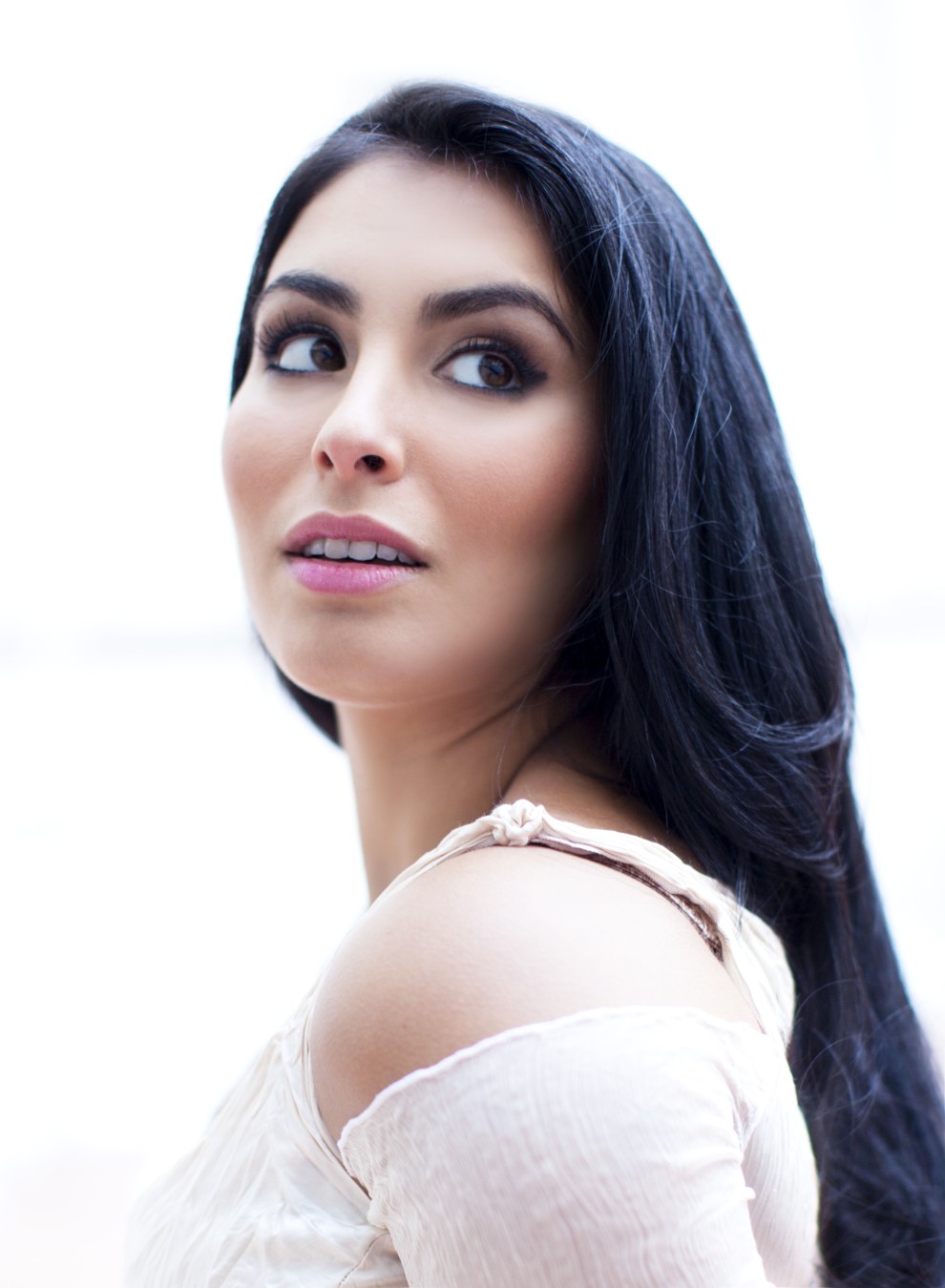 The Soprano VOICE:
An Evening with Shana Grossman
Tuesday, March 12 - 6:30 - 8:00pm
with Michael Ching, piano
Tickets: $35
Buy online: https://savannahvoicefestival.org/festival/the-soprano-voice/
or call 855.766.7372
Shana Grossman returns to Savannah for a concert celebrating the beauty of the soprano voice and her Jewish Heritage. Expect shimmering high notes, brilliant coloratura and your favorite pieces of opera, musical theatre and all types of song from Shana's world. Ms. Grossman was last seen in our Fall Phantoms and Scary Tunes concert at the Davenport House this past October and is joined by some of her favorite colleagues — including tenor and SVF favorite Peter Lake and SVF Executive Director and soprano Maria Zouves!
Don't miss Shana's stunning performance in this special event and the JEA!
Sponsored by Dr. Harvey Lebos
Toby Hollenberg and Maria Zouves invite you to a post-concert reception in honor of their birthdays.