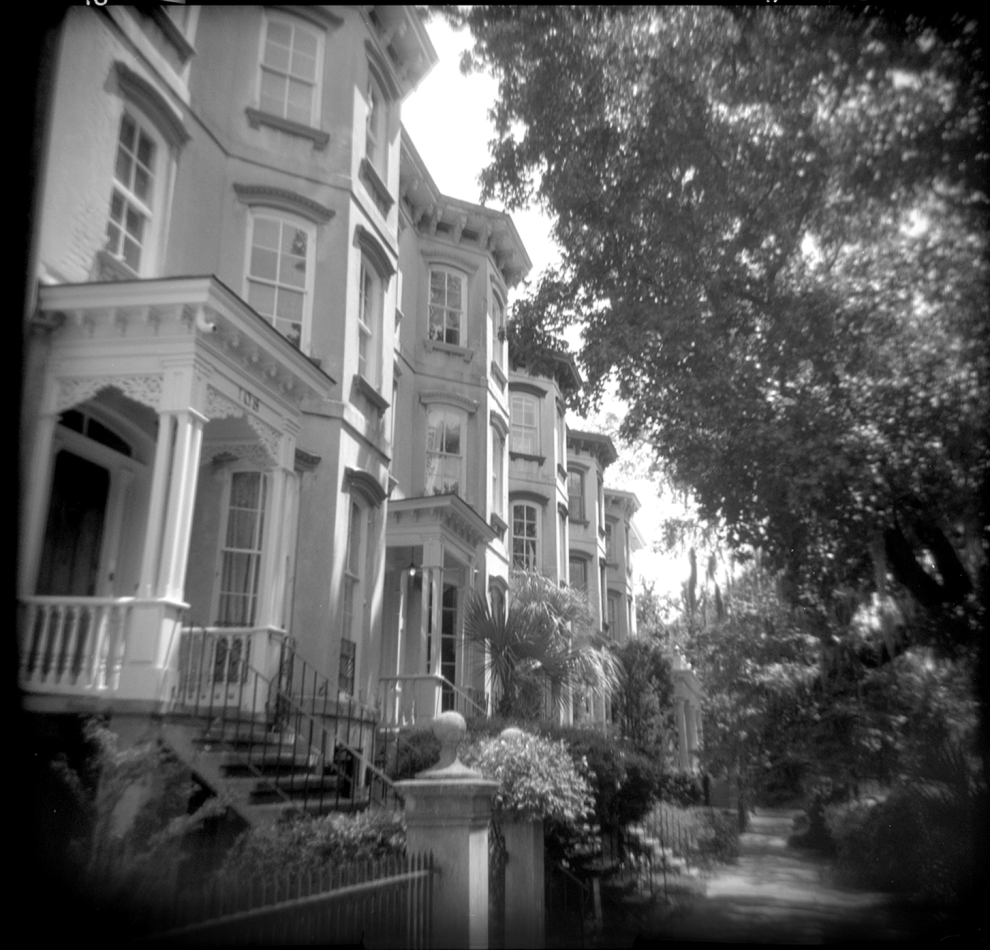 Bailey Davidson
Bailey Davidson, originally from Milledgeville, Georgia, has called Savannah home since 1999.
An aspiring artist from a young age, Davidson's creativity ranges from acting and playing music to photography and painting.
Davidson attended Georgia Military College Prep for high school and graduated with a degree in Theatre Performance from Georgia College in 1995. He continued to pursue Theatre after college and studied at the American Academy of Dramatic Arts, The Burt Reynold Institute for Theatre Training, and the Actors Studio.
In 1999, Bailey decided to formally study another passion, photography. He graduated from SCAD in 2001 with a Master of Fine Arts degree. Since then he has maintained a freelance photography business, specializing in commercial and editorial work, while continuously creating art. He has exhibited his photography in numerous solo and group exhibitions both nationally and internationally.
Expanding on his 2001 thesis show, Bailey's Acres, Davidson has chosen the plastic Holga pinhole camera and its unique characteristics as the consistent theme for this body of work. With the camera and lens themselves being rudimentary, the results are often unpredictable, imperfect, and distorted. The challenges created by using this camera and lens are what make successful images more rewarding.